Instrumental Music-Strings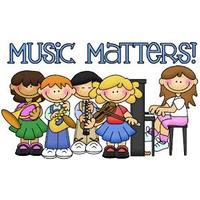 Thank you for your donation! This donation allows your child to participate in the Instrumental Strings Program at Hidden Hills. Please note this program is for 4th and 5th grade students only.
STRINGS PROGRAM 2019-2020
100% OF YOUR HAWKS EDUCATION FUND DONATIONS GO DIRECTLY BACK TO OUR SCHOOL TO SUPPORT OUR CHILDREN!
Your donation is tax-deductible to the full extent provided by law. No goods or services were provided in exchange for your contribution. Hidden Hills Hawks Education Fund is a 501(c)(3) nonprofit organization Tax ID: 56-2464516